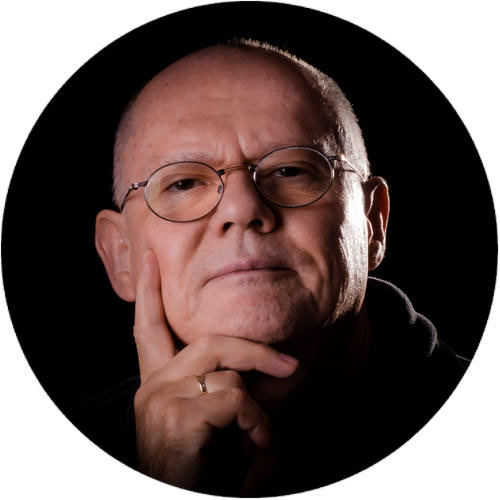 My name is Michael J. M. Lang, I live and work near Munich (Germany). I studied German, literature, history and politics. After that, I was a journalist for technology, business and culture for more than 30 years. 
In the 70s, I worked as a photojournalist while studying. Active again as a photographer since 2015.
Ich heiße Michael J. M. Lang, lebe und arbeite in der Nähe von München (Deutschland). Ich habe Germanistik, Literatur, Geschichte und Politik studiert. Danach war ich über 30 Jahre Journalist für Technik, Wirtschaft und Kultur. 
In den 70er Jahren habe ich neben dem Studium als Fotoreporter gearbeitet. Seit 2015 bin ich wieder als Fotograf aktiv.